Book lovers who attend The Gospel Coalition National Conference next week will be treated to steep sales on more than 2,500 different books and resources from more than 20 different publishers. There will be featured areas for TGC speakers' books, bestselling Bibles, Spanish titles, and gospel-centered resources for children and parents. 
Before you hit the road or board a flight, we want to make you aware of several of these book deals so that you can leave room in your suitcases. If you prefer to have books shipped back home, you can have them packed and mailed directly from LifeWay's TGC17 bookstore.
---
Collin Hansen (ed.), New City Catechism Devotional: God's Truth for Our Hearts and Minds (Crossway/The Gospel Coalition).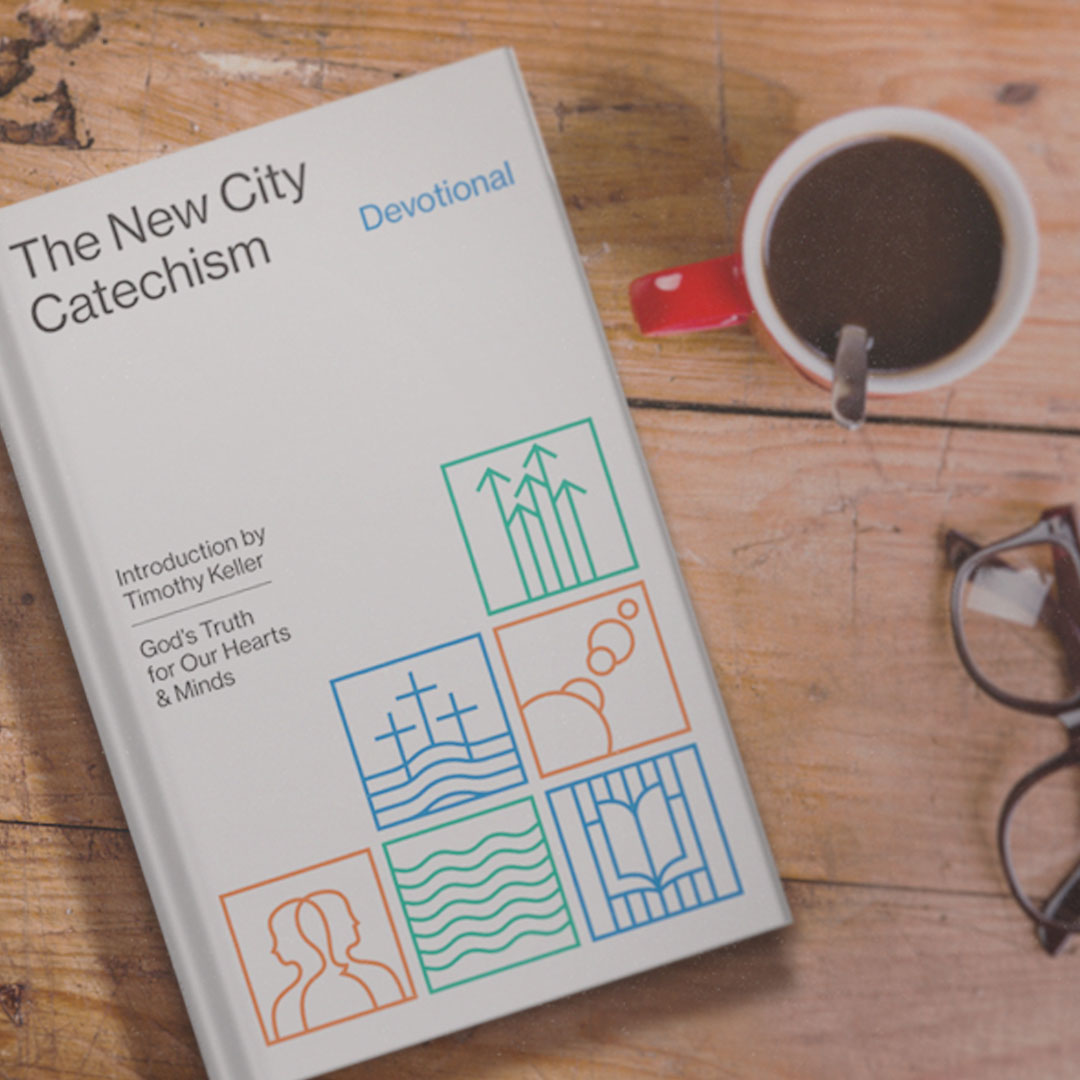 $10 (50 percent off)
"In centuries past, the church used catechisms to teach foundational Christian doctrines. In today's world of shifting beliefs, this communal practice of learning biblical truth via questions and answers is more needed than ever before. Seeking to restore this ancient method of teaching to the regular life of the church, The New City Catechism Devotional is a gospel-centered, modern-day resource that not only summarizes important Christian beliefs through fifty-two questions and answers but also helps readers be transformed by those doctrines. Each question features a relevant Scripture reading, a short prayer, and a devotional commentary written by contemporary pastors (including John Piper, Timothy Keller, and Kevin DeYoung) and historical figures (such as Augustine, John Calvin, Martin Luther, and many others). Designed for use in a variety of contexts, The New City Catechism Devotional is a valuable resource for helping believers learn and meditate on the doctrines that stand at the heart of the Christian faith." (Crossway)
Stephen Um, Gospel Shaped Mercy (The Good Book Co./The Gospel Coalition)
$20 (75 percent off)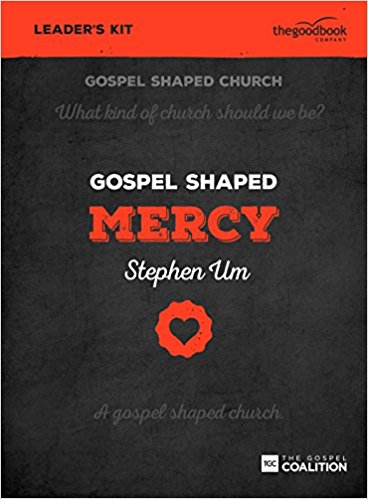 "Christians have rightly been suspicious of churches that give themselves to political and social campaigns—and seem to lose focus on the gospel at the same time. But the gospel tells us that God is concerned for the relief of poverty, hunger and injustice. This seven-week track explores what it means to be a community engaging with the world with compassion and justice." (The Good Book Co.)
Other deals worth noting:
Trevin Wax, This Is Our Time (B&H) — $5
Tim Keller, Reason for God and Prodigal God (Penguin Random House; 2 vols. in 1) — $8.97 
Jared Wilson, Unparalleled: How Christianity's Uniqueness Makes It Compelling (Baker) — $5
Russell Moore, Onward: Engaging the Culture without Losing the Gospel (B&H) — $5
Timothy George, Theology of the Reformers (B&H Academic) — $9.97
Kevin DeYoung, The Biggest Story (Crossway) — $10
Erik Raymond, Chasing Contentment (Crossway) — $7.50
Kristen Wetherell and Sarah Walton, Hope When It Hurts (The Good Book Co.) — $10
R. C. Sproul, The Truth of the Cross (Reformation Trust) — $5
Champ Thornton, The Radical Book for Kids (New Growth Press) — $14
Stephen Nichols, Beyond the Ninety-Five Thesis (P&R) — $8.50
Jaquelle Crowe, This Changes Everything: How the Gospel Transforms the Teen Years (Crossway) — $7.50
Stephen Nichols, Reformation ABCs: The People, Places, and the Things of the Reformation—From A to Z (Crossway) — $8.50
ESV Reader's Bible, Six-Volume Set (Crossway) — $99 (50 percent off + free shipping)
Reformation Commentary on Scripture (IVP Academic) — $249.99 (50 percent off when you buy the set)
The Collected Works of John Piper (Crossway) — $299 (57 percent off + free shipping)
Pass through the LifeWay bookstore during the conference to see many more deals.