The Reformation of the 16th century spread the doctrines of grace in Europe and North America, but it did not have the same effect on Latin America. 
But today, God is at work in many ways in Latin America. One way is through Coalición por el Evangelio, the TGC equivalent in the Spanish-speaking world. We are humbled to see this work playing a critical role in strengthening the Latin American church.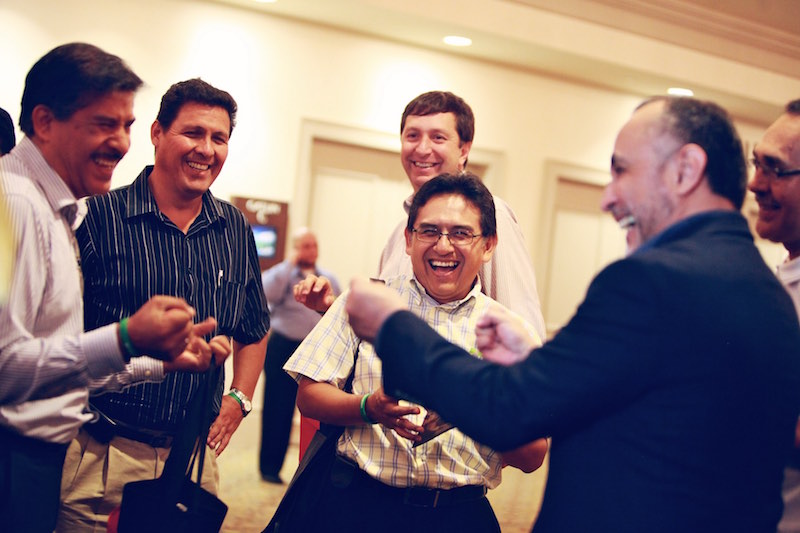 Started in 2013 as a small Spanish website, our leadership council formed in 2016, and today Coalición's influence is growing exponentially, as more Spanish-language churches and leaders commit themselves to renewing their faith in the gospel of Christ and reforming our ministry practices to make them conform fully to the Scriptures. You can see our 2016 Ministry Report here.
As this ministry flourishes, we are humbly asking partners to consider joining in this work through prayer and giving. 
From October 15 through November 15, generous donors have offered to match every dollar given to Coalición up to $100,000. Would you make a gift of $100, $250, $500, $1,000, or $5,000 to help sustain this work in sustaining the spread of the doctrines of grace?
As we anticipate the 500th anniversary of the Protestant Reformation, we also invite your prayer for the coordinated efforts we are making with hundreds of churches and ministries in this region. May God use Coalición por el Evangelio to magnify the name of Christ and encourage the making of disciples of all nations for the glory of God alone.
---
Note: Through November 15, all gifts toward Coalición por el Evangelio will be matched dollar-for-dollar up to $100,000. Learn more about Coalición's work promoting gospel-centered ministry within the Latin American church.
LEARN MORE:
To learn more about Coalición por el Evangelio, see their 2016 Ministry Report. The organization's financials are managed in partnership with TGC in the United States.
WAYS TO GIVE: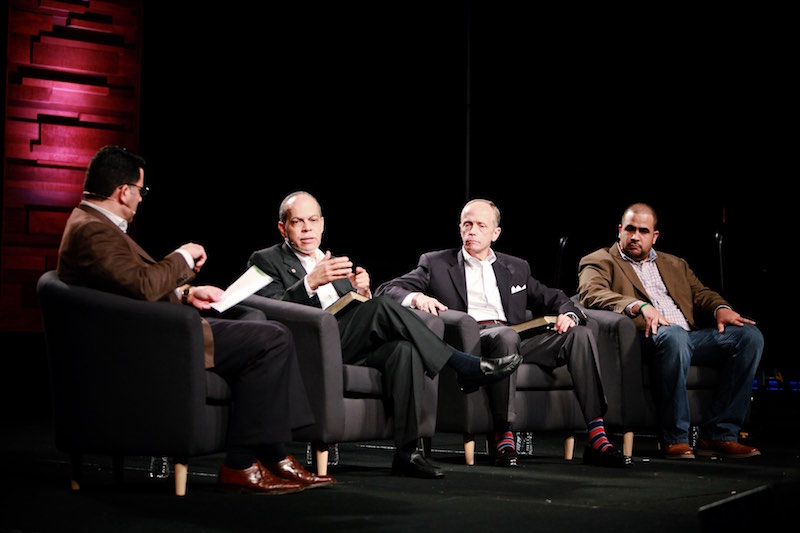 1. Online
2. By Check
The Gospel Coalition
Office of Advancement
P.O. Box 583542
Minneapolis, MN 55458-3542
Checks can be made out to "The Gospel Coalition" with "Coalición – Spanish" in the subject line.