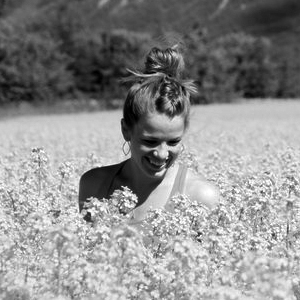 Julie Kraulis is an artist, author, and illustrator in search of good stories and grand rhythm. All that she encounters in this wide world becomes her inspiration. Since completing her bachelor of design in illustration at the Ontario College of Art & Design, Julie spends most days in the studio with a pencil or paintbrush in hand, working on a wide range of projects from fine art to illustration to picture books. She lives and works in Toronto, Canada, but sometimes wishes she could follow the ATP World Tour.
---
What does a typical day or week look like for you as a freelance artist, author, and illustrator?
I've come to embrace the ebb and flow of creative work. Each week has similar elements, but never looks or feels quite the same. I'll work on certain stages of a project: conceptual (thinking and problem solving), rough art (sketching and refining ideas), or final art (drawing and painting). Moving helps me sift and unravel thoughts, so I make time in the day to leave my studio for a run or a long walk. My weeks are filled with books, music, podcasts, films, and conversation. These things are invaluable to the creative process.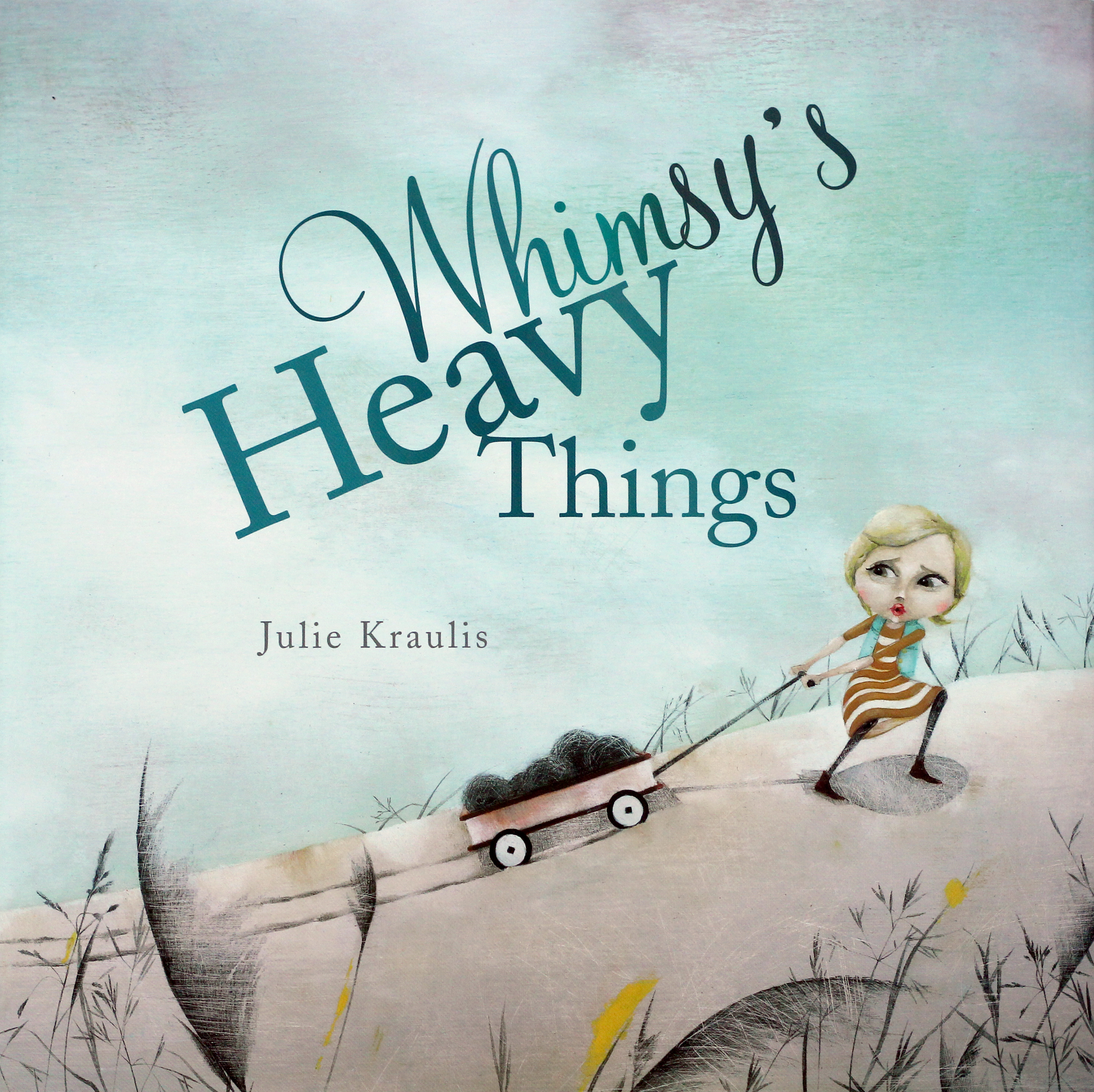 In your first book, Whimsy's Heavy Things, Whimsy drags around a set of large, heavy black weights, which she wants to be rid of but can't. What are you saying in the book about human brokenness and redemption?
Heavy things are being carried all over the world, every minute of the day. Whimsy's story is a universal one, and the gospel is about bad things made good and heavy things made light. It's in the brokenness where the good work happens, at the point of surrender where truth and grace are found. We can be strongest in this vulnerable space, wholly dependent on God. We can be most transformed in the fire, refined by the Spirit. We can be hopeful in the shadows, for therein lies great treasure. Whimsy's heavy things become unexpected gifts, and I believe ours can, too.
Is there a sense in which writing for children allows you to become more childlike? What does Jesus mean when he says that to enter the kingdom, we must be like children?
One thing I love about children is their wonder. Little ones are curious and open, approaching the world and stories without expectations or preconceptions. They linger, learning a story well after revisiting it again and again. And they're inherently empathetic, living deeply in the moment. If we held on to these traits throughout life, I wonder what we'd see with our eyes, hearts, and souls. How differently might we view the kingdom and its truths?
You've risked by deciding to work full-time as a freelance author and artist. What is the financial uncertainty teaching you?
I'm learning to keep step with God and live freely and lightly. My faith has been stretched and strengthened, as I've learned to depend on God for the big and small things. For a long time, I wished for financial security. Now I'm learning that there's really no such thing, no matter what kind of work one does.
It has been five years of sacrifice and lean living in pursuit of creative dreams. For this moment, God has given me a different type of resource: time. I'm entrusted with today and leave tomorrow to him. When I worry, I falter. I'm learning to fling my anxieties at God. He's brought me this far; I can only imagine tomorrow's possibilities.