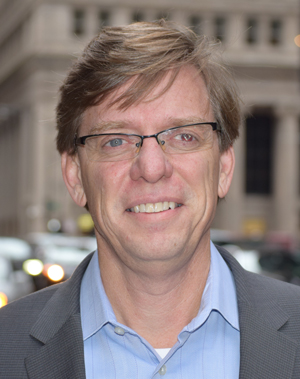 The monarch saw, and shook,
  And bade no more rejoice;
All bloodless wax'd his look,
  And tremulous his voice.
Lord Byron, "Vision of Belshazzar," quoted by David Helm
Text: Daniel 5
Preached: October 06, 2013
Location: Holy Trinity Church, Chicago
David Helm is a TGC Council member, pastor of the Hyde Park Congregation of Holy Trinity Church, and chairman of The Charles Simeon Trust.  He is the author of the book Daniel for You (The Good Book Company, 2015) and is also author of the acclaimed Expositional Preaching: How We Speak God's Word Today, One to One Bible Reading, as well as The Big Picture Story Bible.
Subscribe to TGC Word of the Week in iTunes or through other devices to receive midweek sermons to encourage your faith. TGC Word of the Week is also available on Stitcher.