Andrew Vaughn lives in Franklin, Tennessee, with this wife and two kids. He is the president and owner of Grass Roots Lawn & Landscape, a full-service lawn and landscape company.
---
How would you describe your work?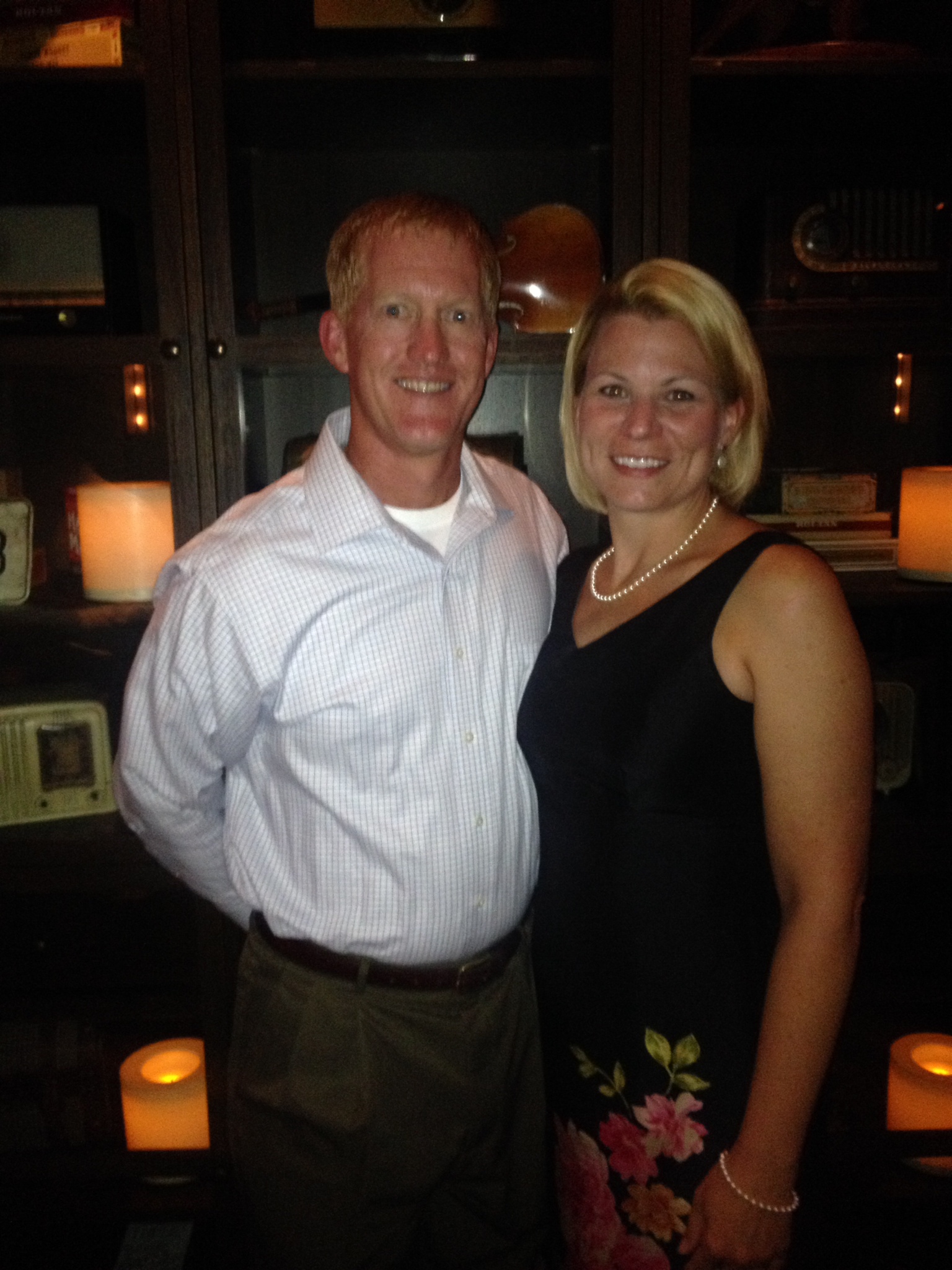 A typical day during the warmer months begins early, around 6:30 am. I try and get the crew going on their tasks, explaining the scope and location of the job. Sometimes it's a day of mowing; other times it might be a day of landscaping. Once they have left for their jobs, I either prepare what I need for the day, if I'm applying fertilizer or herbicides, or I'm involved in meetings with new or prospective clients or in quality control for existing clients. Once the day is complete, my crew returns to the shop and cleans up equipment. Later in the evening I handle the day's or month's bookkeeping.
As an image-bearer of God, how does your work reflect some aspect of God's work? 
I would like to believe that my work reflects a couple of the aspects of God's work. I consider myself to be a combination of a providential and a creative worker. I started the company four years ago, after losing my job. I had almost 20 years of experience in the golf course turf management industry. After a lot of thought and prayer with my wife, we decided that starting my own lawn and landscape company was something that I had always wanted to do and that God was now giving me that opportunity. I get to be creative in my landscape designs, and creating lawns and landscapes that people love brings me much joy. I strive each and every day to honor the Lord through the gifts that he has blessed me with.
How does your work give you a unique vantage point into the brokenness of the world?
There aren't too many "thorns or thistles" within my daily schedule, because I recognize my work is for God's glory. That vision allows me to endure and thrive in ways that I don't think I could otherwise. I see others in their lines of work struggling with dissatisfaction, boredom, and finding true meaning. People I interact with through my job, like my clients or vendors, for example, can seem to struggle with the monotony or drudgery of their tasks. If their work could be seen as work for the Lord, I think it would more joyful.
Jesus commands us to "love our neighbors as ourselves." How does your work function as an opportunity to love and serve others?
I get to honor and obey the Lord by loving others through creating beautiful landscapes, by going above and beyond what is asked, and by being there for my clients when they need me. My belief in business is to try and treat others the way that I would like to be treated. Sometimes just doing the small things and going the extra mile are ways that I can let Christ shine in me and through me, and through my company.